Benefits of Electric Bicycles
Eco-friendly: One of the main advantages of electric bicycles is their minimal carbon footprint. By using electricity as a primary source of power, e-bikes reduce emissions and contribute to a cleaner environment.
Cost-effective: Compared to cars or public transportation, electric bicycles are a cost-effective option for daily commuting. With the rising fuel prices, operating an e-bike is significantly cheaper.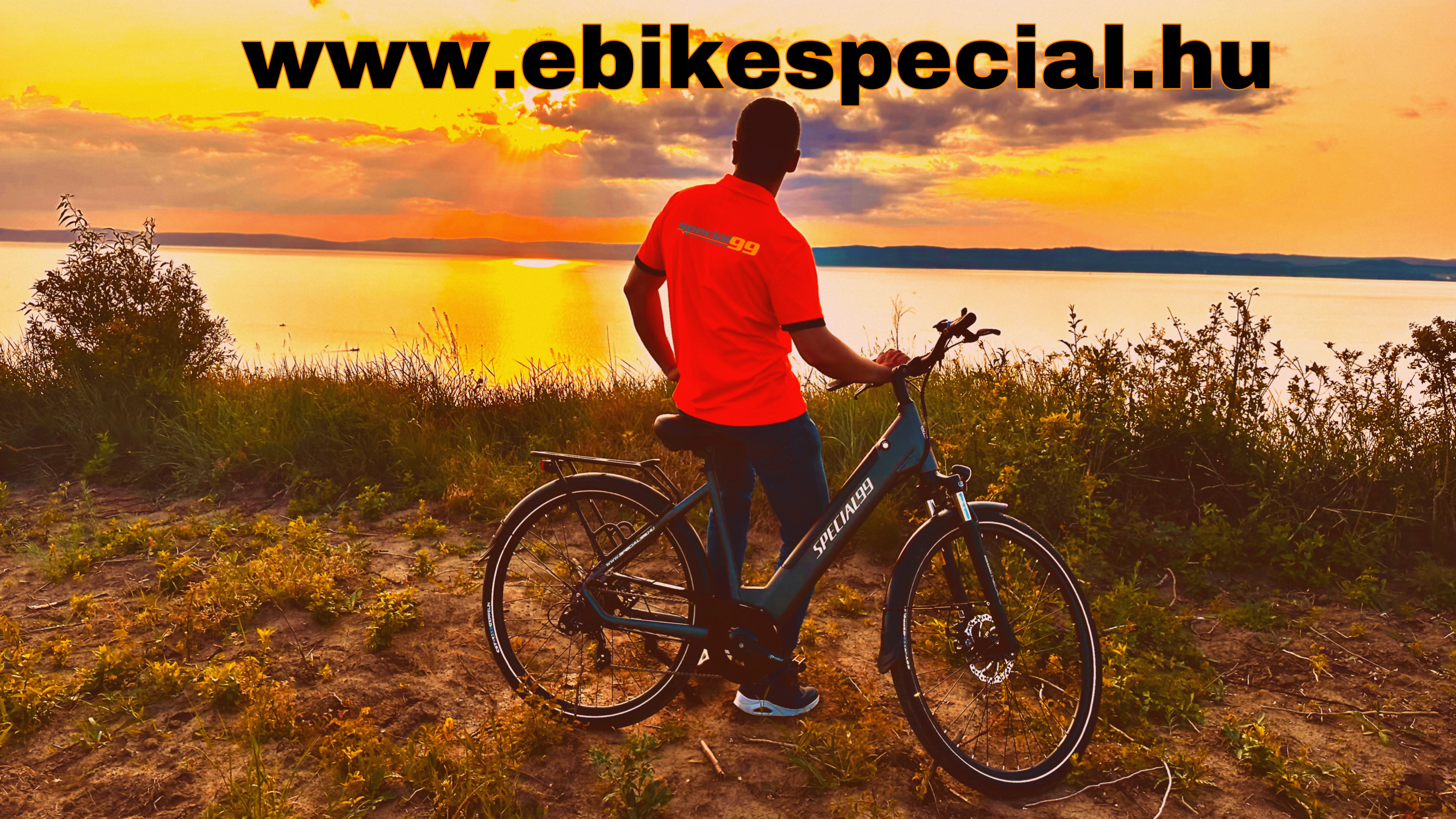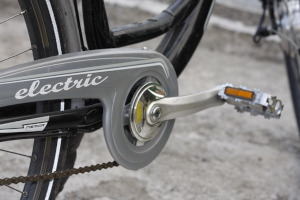 Electric bicycles, which only have a history of twenty years, have developed enormously in recent years. They enjoy unbroken popularity, and more and more modern models are present on the roads in increasing numbers - moreover, we can now meet ebikes not only on asphalt, but also on tough terrains. Of course, it's no wonder that they are everywhere: bikers - even city drivers and public transporters - have discovered their inherent advantages, and manufacturers have recognized the growing demand. So whatever expectations we set for an electric bike, we can be sure that we will find the right model for us very quickly.